Now that my weddings for the year are finished, how about I start blogging my weddings that I've done!! This was a beautiful wedding at Richwood Plantation in Milton, Kentucky. I had photographed one wedding here before, and it's always fun to see how different each wedding is at the same location. From the ombré bridesmaid dresses, to the amazing flowers (thanks to Merci Bouquet), and the brides custom wedding gown…every detail was perfect! And many things to my second shooter Anjali Fong Photography, she caught some great moments through out the day too.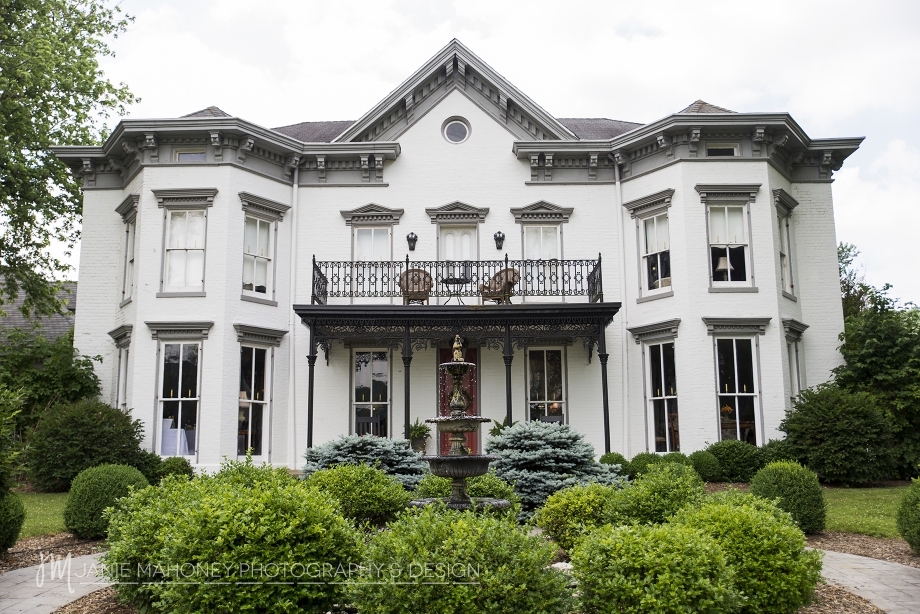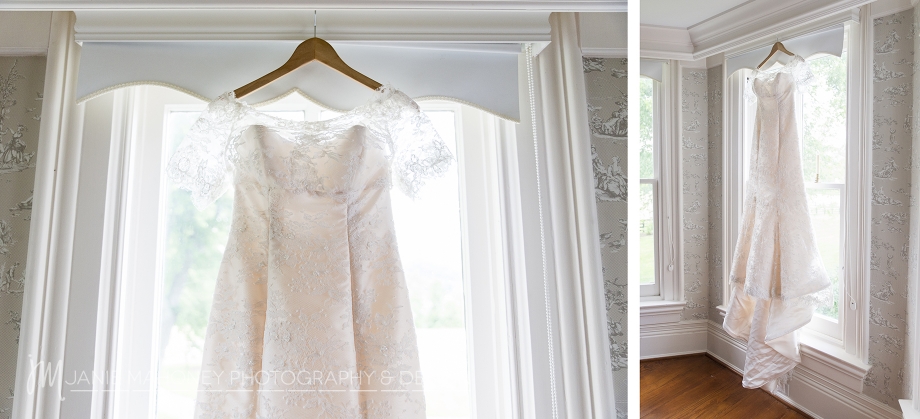 How about these groomsmen? It's always fun when the bridal party have their own ideas…including the 'prom pose'!


Get ready for some awesomeness from Merci Bouquet! Isn't this tent amazing??!