Hello there, blog! With my editing finally finished for the year, I can spend some quality time catching up on blogging all of my wonderful weddings and family sessions from the year. I'm excited to put together another slide show of my favorites again too!
Nick and Rachel, such a great couple. Amazing friends, amazing family…I had such a great time at this wedding! And major thanks to my second shooter Laura Gardner!!! We have a lot of fun and work so well together. The wedding was held at Clifty Inn at Clifty Falls State Park in Madison, Indiana. Clifty has a pretty amazing backdrop for their outdoor weddings, and while the wedding ended up having to be moved inside due to extreme heat, we still got some amazing pictures outside with the Ohio River and the Milton Madison Bridge in the background.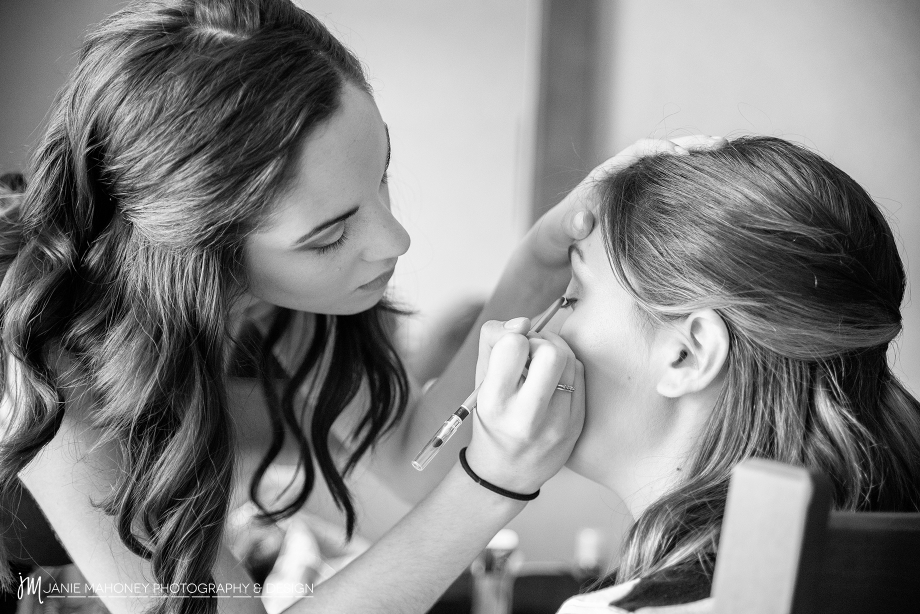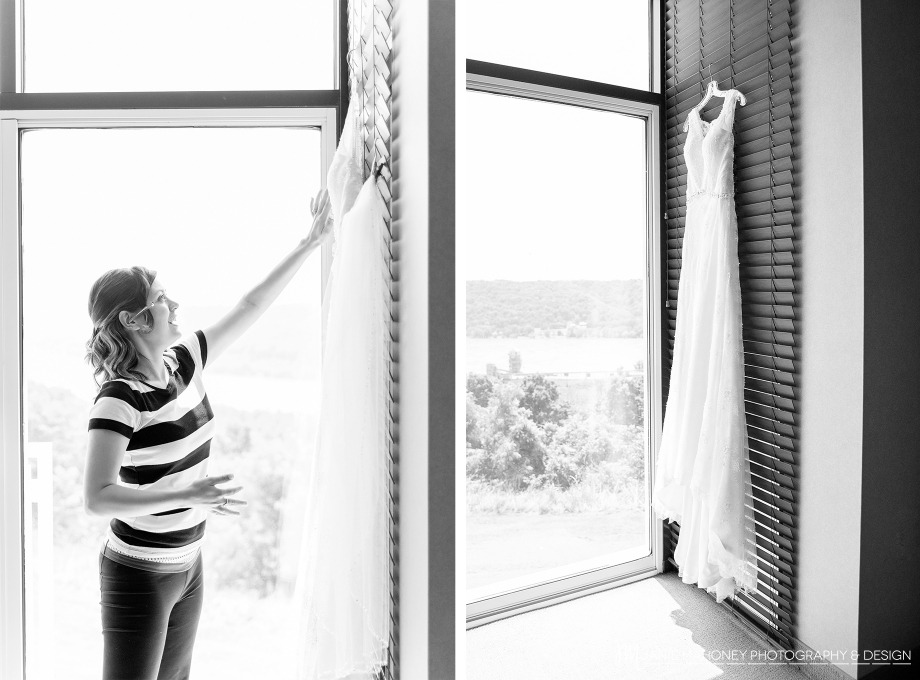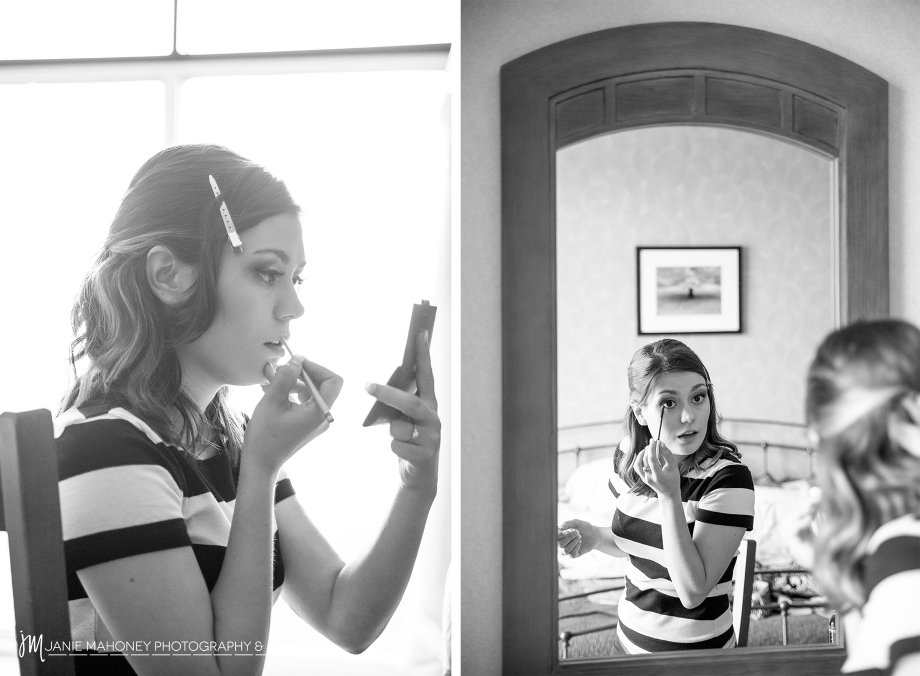 Amazing rendition of "You've Lost That Lovin' Feelin'"!



Thanks so much Nick and Rachel!