Hello there blog land! I know, it's been over a year since I've been here. I always say I'm going to be better about blogging, maybe this year will be the year 🙂
Last month I traveled up to Indianapolis for a beautiful wedding! Morgan and Ellie got ready at the Hotel Broad Ripple, which provided a perfect backdrop for some detail pictures, as well as a first look! The bouquet was absolutely beautiful, I couldn't stop taking pictures of it.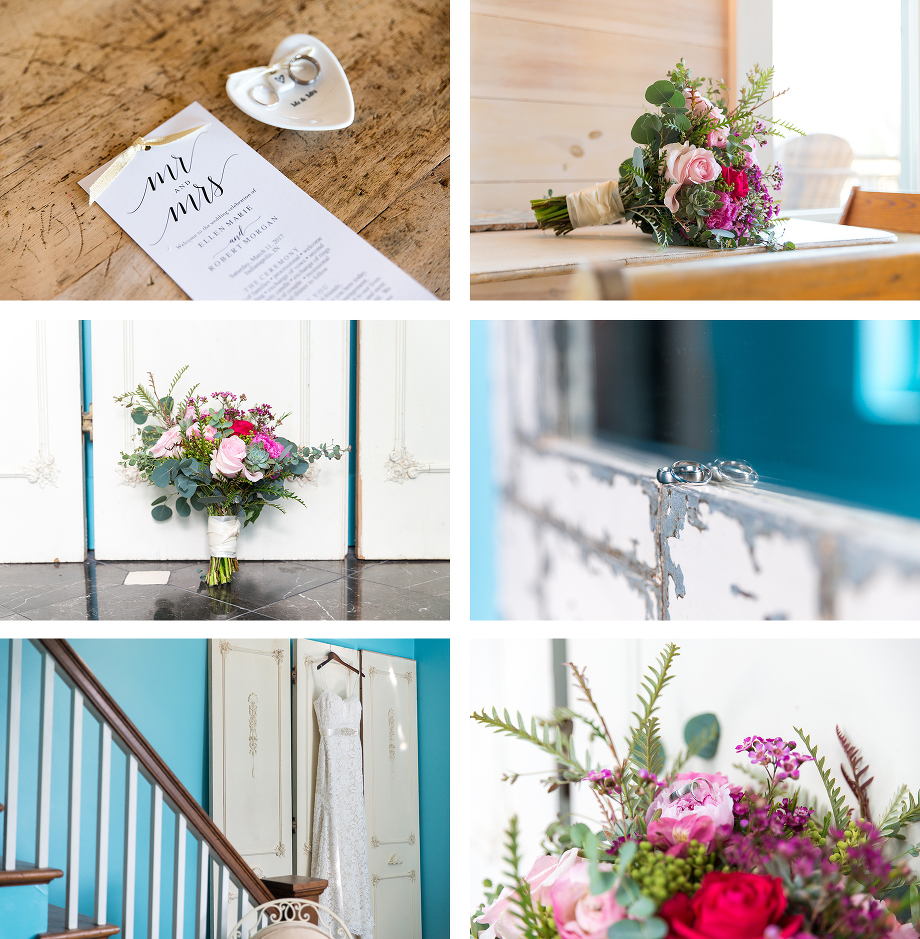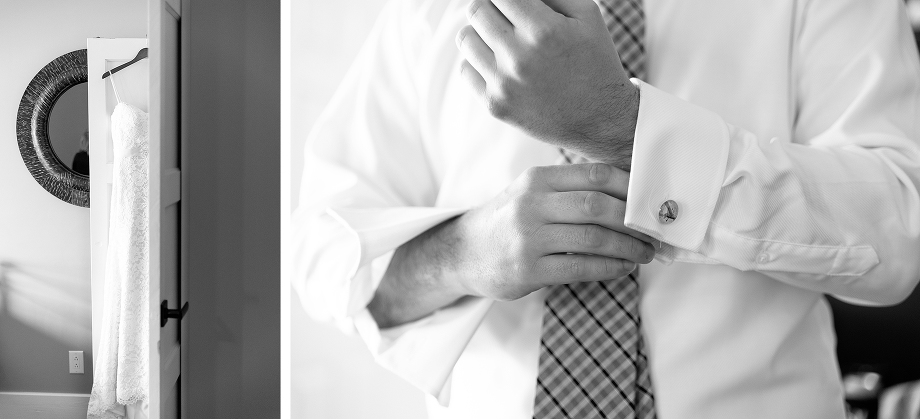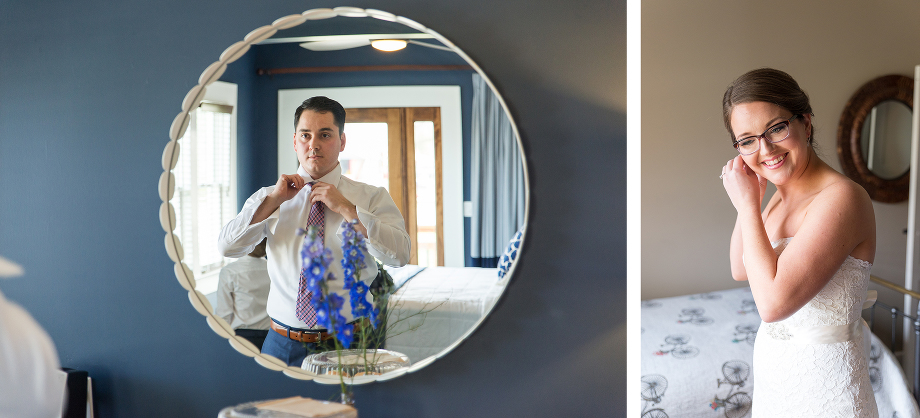 Mom! Quit kissing me!!

I need this wall to be in Madison. I might just have to go paint my own somewhere! Loved it for group pictures!



The reception was held at the Bent Rail Brewery, and we were able to get in a little early to capture these cool pictures!









The first wedding of 2017 was as perfect as can be, and gets me excited for rest of them this year! Thanks Morgan and Ellie for having me be a part of your day!